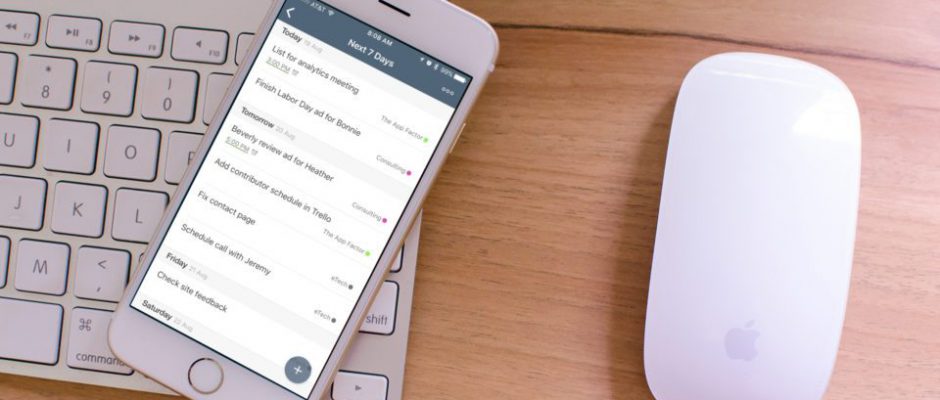 Het ABC voor productiviteit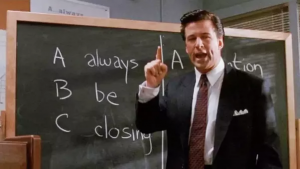 Het Beroemde ABC voor Sales uit de film "Glengarry Glen Ross" uit 1992 waarin Blake naar zijn collega's duidelijk maakt dat er beter gepresteerd zal moeten worden, kent iedereen. Het ABC staat hier voor: "Always Be Closing" natuurlijk refererende naar het toewerken van het sluiten van de deal.
Mijn ABC is vanuit een andere invalshoek. Mijn werkdagen zijn vaak gevuld met kleine interacties met variërende onderwerpen. Vaak ook met de uitkomst dat ik ergens op moet reageren, moet oplossen of dat er een goed idee ontstaat. Het probleem wat zich daar in verschuild is dat wanneer ik na elk van dit soort interacties de uitkomst ga uitwerken, ik voortdurend iets anders aan het doen ben dan het geen wat ik vandaag wilde bereiken.
Dit is dan ook de reden waarom mijn ABC staat voor: "Always Be Capturing". Refererende naar de manier hoe ik om ga met de stroom van dingen die ik moet onthouden. Alles wat door de dag heen op mij afkomt en waar ik op een later tijdstip actie op wil ondernemen schrijf ik kort, maar duidelijk, op op een centrale plek. Deze centrale plek kan alles zijn. één A4tje, whiteboard, je arm het maakt niet uit waar je het doet. Het belangrijkste hier is dat je op een later tijdstip door deze lijst aan actiepunten kan lopen en deze kan oplossen of vervolg stappen kan zetten.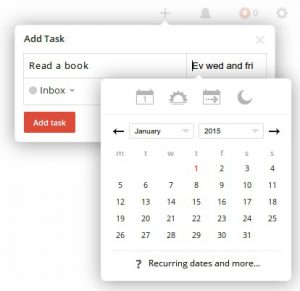 Mijn Centrale plek is het "Inbox" tabblad binnen Todoist, Waarom? Ik heb Todoist overal tot mijn beschikking omdat Todoist voor elk platform een app bied en zorg er ook voor dat ik binnen een paar seconden mijn ideeën en actie punten kan hebben opgeslagen en weer verder kan gaan met waar ik initieel mee bezig was. Door bijvoorbeeld de app altijd open te laten staan wat er in resulteerd dat ik er gemakkelijk bij kan.
Wat voor mij werkt zal niet voor iedereen werken, mijn aanrader is dan ook om met veel verschillende tooling (Wunderlist, Evernote ect. ) te expirimenteren en te kijken wat het beste werkt voor jou.