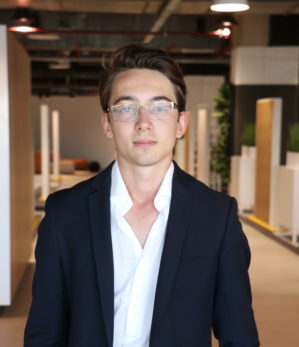 Jordi van der Hek
Ondernemer
Leeftijd

22

Bezoekadres

Jaarbeursplein 6, 3521 AL Utrecht

E-mail

j.vanderhek@resoftware.nl

Telefoon

+31 0294 24 00 01
Aug. 2016 - Heden
Co-Founder, Board Member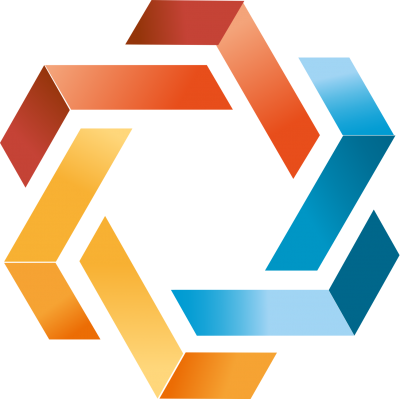 Stichting BrainstormGroup
The BrainstormGroup strives to bring young professionals from different disciplines and fields together, to help each other further in their own business. This by Brainstorms, knowledge sharing, and speaker events.
● Created a community of 200 Young entrepreneurs
● Created Co-working space for members of the BrainstormGroup community in JIM (Jaarbeurs innovation mile)
Jan. 2016 - Heden
Co-Founder, New Business Development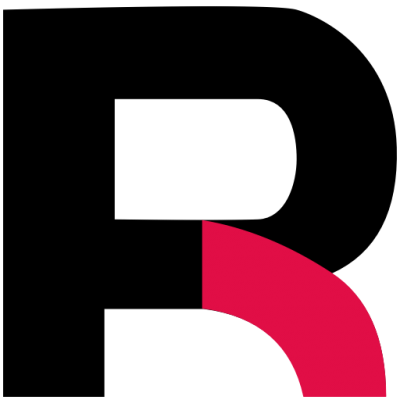 Re: Software
We at Re: Software are continuously focussed on creating new innovative software products to carry out to our clients.
My Daily Job:
● Coordinate the company strategy and growth efforts
● Collaborate with inbound partners and 3rd party corporates to create integrations into our products
● Developing ideas for creative marketing campaigns for company and client projects.
● Building awesome products.
Feb. 2016 - Heden
Software Engineer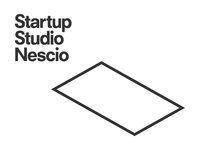 Startup Studio Nescio
Startup Studio Nescio - We plant and grow our own tech companies - www.nescio.co
The studio behind Smart.pr, Nouncy.com and Journa.com.
Feb. 2016 - Heden
Software Engineer

Smart.pr
Smart.pr is an innovative PR startup in Amsterdam, they build Software tools that enable organizations to get more grip on their PR, the effects, and measurability of it.
● Collaborate with an agile international development team
● Developing internal tools for the data team to keep our datasets relevant
Aug. 2014 - Jan. 2015
Intern Mobile Development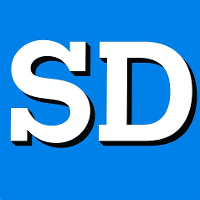 Social Deal
During this Internship I started looking into the mobile options within the company its structure.
Social deal is an online platform on which they share daily deals with discounts up to 70% for new customers to try out new hotspots around them.
Laatste Activiteiten
20 Jun. 2017
Opening the BrainstormGroup Workspace in the Jaarbeurs, Utrecht
BrainstormGroup
18 & 19 May 2017
Attended TNW Conference 2017, Amsterdam
TheNextWeb
11 May 2017
Guest Lecture Koning Willem 1 College
Koning Willem 1 College
7 Apr. – 9 Apr. 2017
(Winner) Hacking Healthcare Hackathon 2017
BeMyApp B.V.
12 Feb. - 14 Feb. 2017
Attended Startup Grind 2017, San Francisco
12 Dec.– 15 Dec. 2016
(Winner) Dutch Open Hackathon 2016
BeMyApp B.V.
30 Sept. – 2 Okt. 2016
(Winner) Blockchain Hackathon Nijmegen
Hackathon Masters B.V.
9 Sept. 2016
Guest Lecture Fontys Hogeschool for journalism
Fontys Hogeschool
25 may 2016
Stagemanager at Young Creators Summit 2016
Young Creators B.V.
Nov. 2015
MTA: Security Fundamentals
Microsoft (Microsoft Technology Associate)
Nov. 2015
ITIL/ITSM Apollo 13 training
GamingWorks B.V.
16 – 20 Nov. 2015
Innovation in a Week 's-Hertogenbosch
Innovation in a Week
30 Okt. – 1 Nov. 2015
Dutch Open Hackathon 2015
BeMyApp B.V.
Sept. 2015
MTA: Software Development Fundamentals
Microsoft (Microsoft Technology Associate)
E-mail j.vanderhek@resoftware.nl
Telefoon +31 0294 24 00 01
Instagram @jordivanderhek
Twitter @jordivanderhek
Address Jaarbeursplein 6, 3521 AL Utrecht